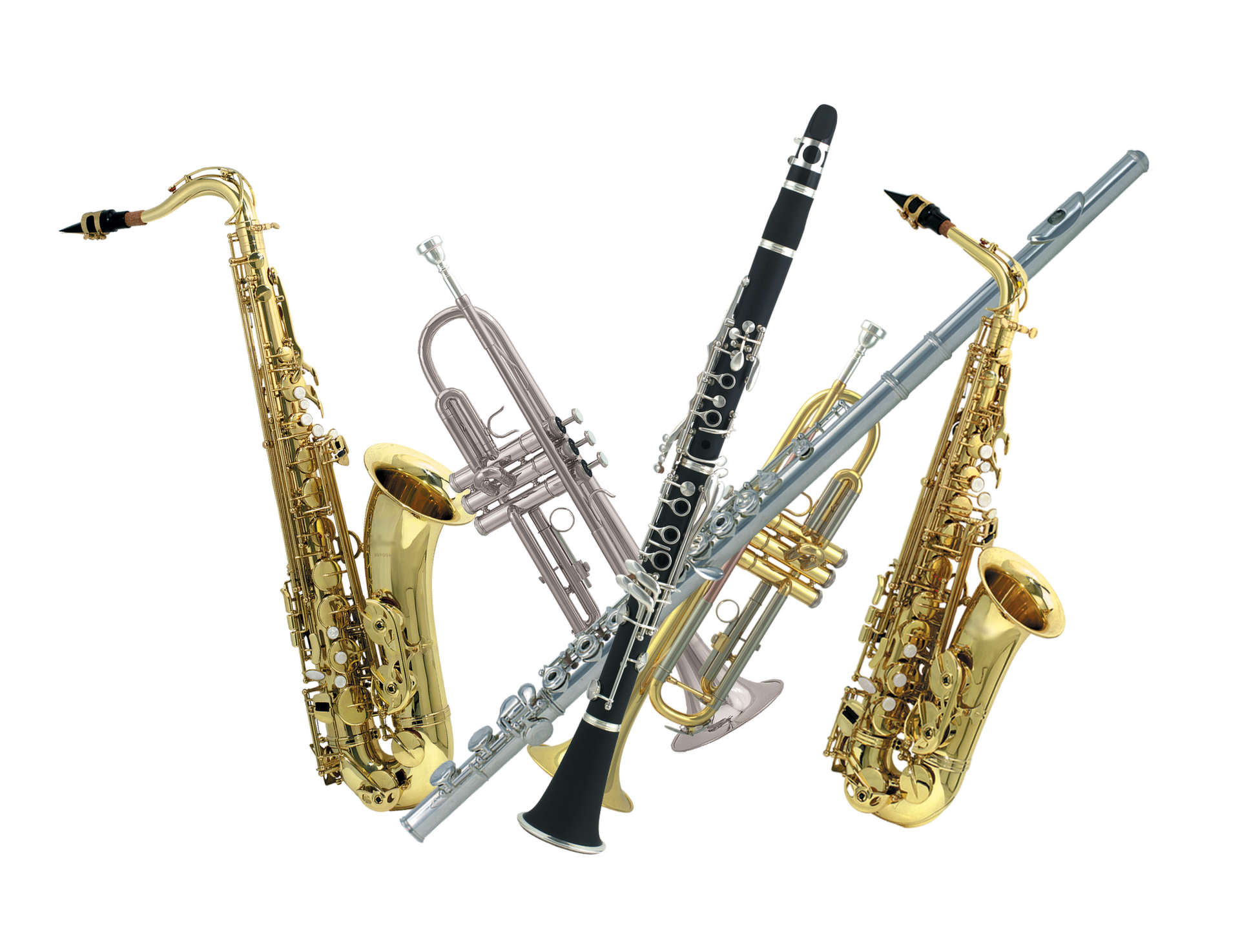 School Band and Orchestra

At Lanham Music, we rent violins, violas, cellos, brass, woodwinds, and percussion instruments for school band and orchestra. All instruments are rent-to-own with prices starting as low as $14.99 per month. Rental agreements are on a month to month basis.
Please call for pricing and availability on specific instruments.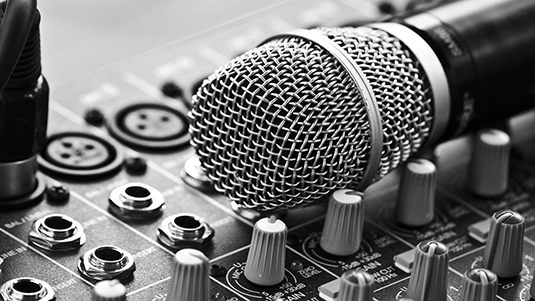 Sound Systems
We at Lanham have portable sound systems available for nearly any type of occasion. Weddings, corporate presentations, parties, dances and other gatherings run more smoothly with a proper sound system. We have speakers, lights, powered mixers, wired and wireless microphones, and even battery powered speakers available to rent.
Call or come into the store and let us help you put together a system for your next event.